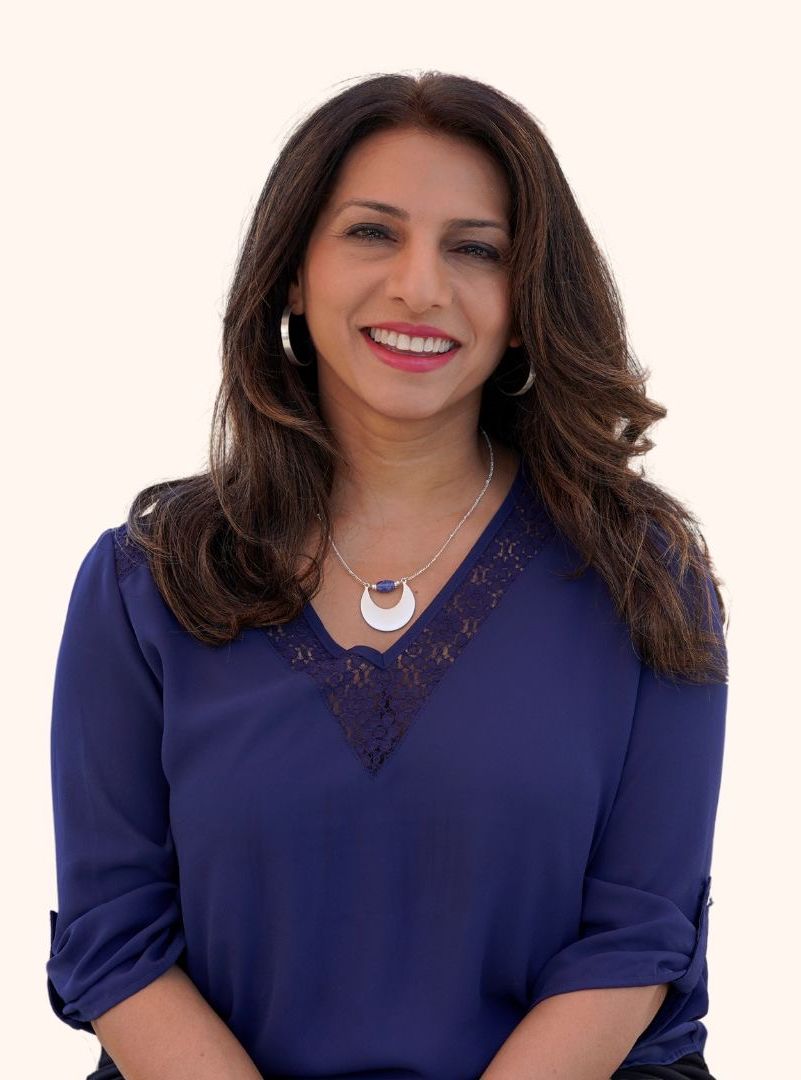 Episode 36: Behind the Scenes of the Skincare Industry
In this captivating episode of The Aesthetic Doctor, host Dr. Judith Borger invites a true industry insider to share her expertise on the skincare manufacturing world. Joining us is the remarkable Dr. Suzanne Gokel, a board certified family physician and certified esthetic physician, the CEO and founder of Skin Sutra Skincare, and also a partner in her family business that manufactures their very own skincare products.
Dr. Gokel pulls back the curtain and takes us on a behind-the-scenes journey through the fascinating skincare manufacturing industry. With her extensive knowledge and experience, she delves into the intricacies of formulating and producing skincare products that deliver exceptional results.
Throughout the episode, Dr. Gokel shares invaluable insights into the challenges and triumphs of starting your own skincare line.
Join us for this illuminating conversation as Dr. Gokel unravels the mysteries of the skincare manufacturing industry, providing listeners with a rare glimpse into the world of beauty science and entrepreneurship.
Listen Now
Episode 35: Pregnancy & Postpartum Skin Changes
with

Cara Drescher, LE LMT

In this episode, Dr. Borger invites Cara Drescher - licensed esthetician, licensed massage therapist, and infertility coach with 21+ years in the wellness industry - to speak about the changes our skin goes through during pregnancy and postpartum or "fourth trimester". Listen as they discuss the effects of hormones play as well as the most common skin related complaints they see clinically such as acne, melasma and other inflammatory conditions.

Cara, aka The Hormonal Mama, specializes in fertility, pregnancy, & postpartum skincare & bodywork. In her coaching practice she specializes in helping women navigate the emotional fallout of infertility and pregnancy/postpartum after infertility. As a former infertility warrior turned mom of twins, Cara has the personal and professional experience and training to help women through all aspects of reproductive struggles and successes. With her extensive education and background coupled with her personal journeys, Cara brings a unique whole body approach to helping women navigate and manage their physical and emotional health during their reproductive journey.
Listen Now
Episode 34: Skin Bleaching Practices in Skin of Color
Dr. Borger is joined by Dr Yinka Akin-Deko to discuss the history of skin bleaching in skin of color and the dangers associated with it.
Trigger Warning / Disclaimer: there is an element of racism and imperialism that is part of this conversation. We might touch on a sensitive topic, but we believe this conversation is one that's needed and necessary.
Dr Yinka Akin-Deko is a Family Physician practicing in Dartmouth, Nova Scotia. She is the owner of DYS Skincare, a company founded with the goal of inclusivity after Dr. Akin-Deko struggled to find skincare products made with black skin in mind.
Dr Yinka is also well known for a series of Facebook live videos to where she continues sharing knowledge on skincare which she acquired through her medical education and personal study.
Listen Now
Never miss an episode
Get new episodes delivered straight to your inbox.
About Dr. Judith Borger
Mom of 3, Sought after speaker, Physician, Podcaster, Life & Business Coach

Pilates and Peloton Enthusiast

On a Mission to Empower Women to be their most Beautiful and Authentic Selves

Lover of the Ocean, Traveling, and Fashion
Follow on Instagram
Want to Build Your Dream Aesthetic Practice?
Have you been buying lots of facial anatomy books instead of making a business plan?
Do you follow every famous injector on Instagram, yet have major overwhelm about starting your own office?
Do you feel completely lost when trying to determine what your offerings should look like?
Are you tired of reading conflicting information when it comes to advice on where to start?
Do you ever wish you had a mentor you could turn to for advice?
Learn More
What our listeners have to say...
Belle Hazel
As both a provider and a consumer, this podcast is a great way to quickly absorb the things you need to know in an easily digestible format. Dr. Borger does the research so you don't have you. Wonderful easy listen in the car and a reminder to be kind to myself and my body!
Dr. Lil Surprenant
Inspirational! High quality, thoughtful information about aesthetics from an expert. But, I must confess that my favorite episode so far was lessons from Miraval…loved the wisdom there!
LadyDoc1982
Dr. Borger is the best! Dr. Borger provides clear, insightful advice. She is so thoughtful. Love her show and can't wait for more episodes!
Moxiee18
Soooo good. Finally - up to date education from a true aesthetic medicine physician and thought leader in a fun format. Aesthetic medicine and life coaching all woven into one!
FTB_MD
Fabulous! Honest reputable information about aesthetics. This is the only woman I trust to tell me the real deal about aesthetic products and treatments. She knows her stuff!!
The Skin Real
Great review of aesthetics overall! Dr. Borger presents the intriguing but sometimes overwhelming field of aesthetics with truth and knowledge. A great listen in the car on my morning commute!